Saint-Augustin Church
Monument - Saint-Claude
In Saint-Claude, Guadeloupe, land donated by Madame Montéran for the construction of a town hall included a plantation chapel and family cemetery. In around 1860, the chapel was replaced by a church built in the classical religious style of the period, inspired by the façades of Latin American religious edifices. In keeping with this great architectural heritage, statues of saints Peter and Paul were installed in 1910, along with a statue of Saint Augustine. The church was restored and expanded in 1970.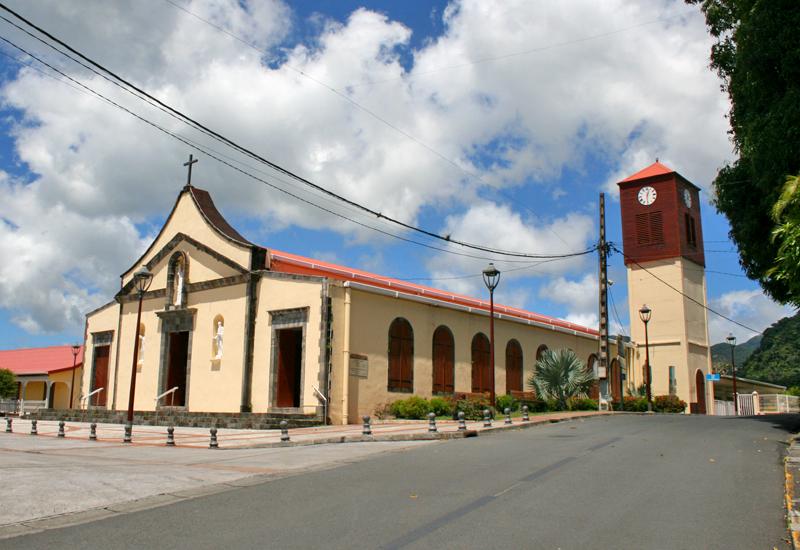 St. Augustin Church, Saint-Claude. The set was restored in 1970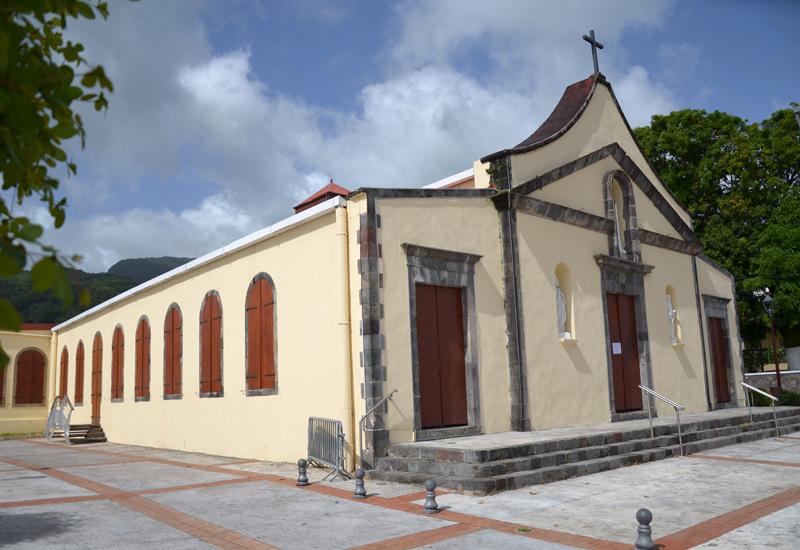 St. Augustin Church - St. Claude, Guadeloupe: facade inspired by Latin American buildings.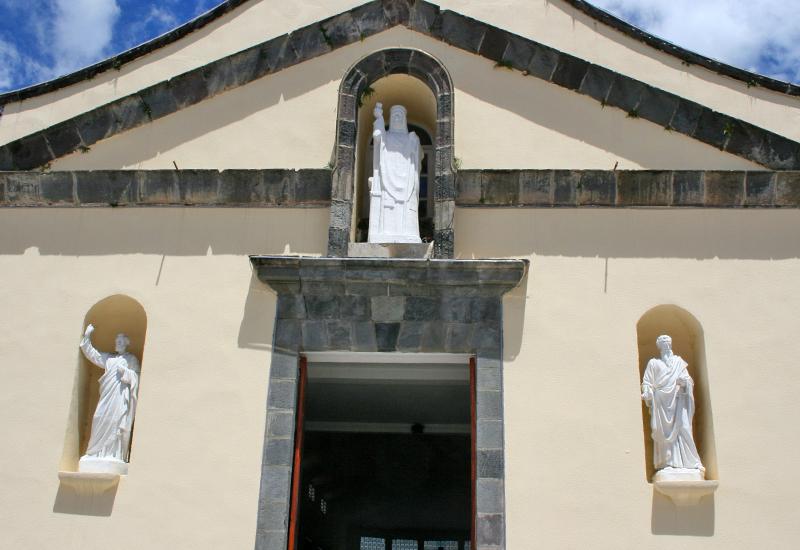 St. Augustin surrounded by Peter and Paul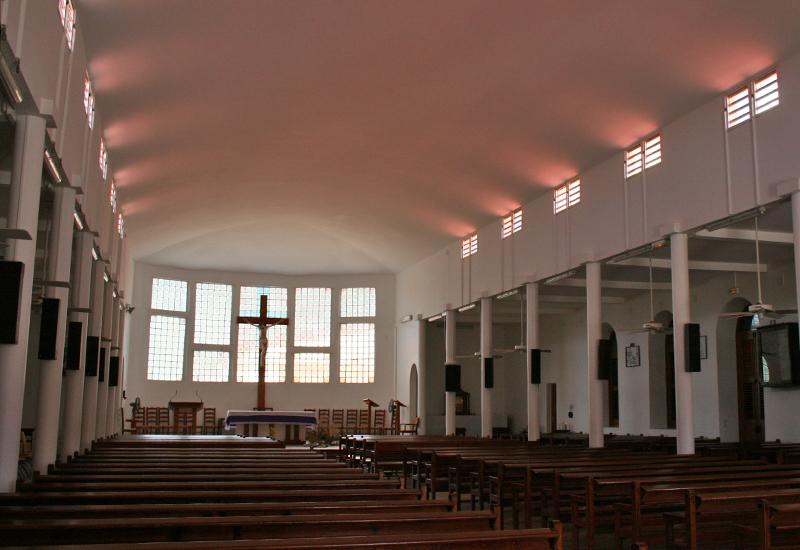 Saint-Claude, Saint-Augustin church, large nave, sober decoration