The former City Hall
Architecture - Les Abymes
The building, which currently houses the Community Center for Social Action, is a good example of colonial architecture. It was built in 1934 by Ali Tur, and takes its inspiration from the Art Deco movement. Note its simple lines, evident both in the façades and the floor plan, with the layout based on a symmetric axis. Tur was appointed "colonies architect" by the French government, and Tellier, the governor, entrusted him with the task of rebuilding the numerous public buildings that were damaged or destroyed in the 1928 hurricane. The project was given added urgency by the fact that the tercentenary of Guadeloupe's belonging to France was due to be celebrated in 1935. From 1929 on, Tur began responding to the requests from various cities for the creation or restoration of a number of administrative and religious buildings.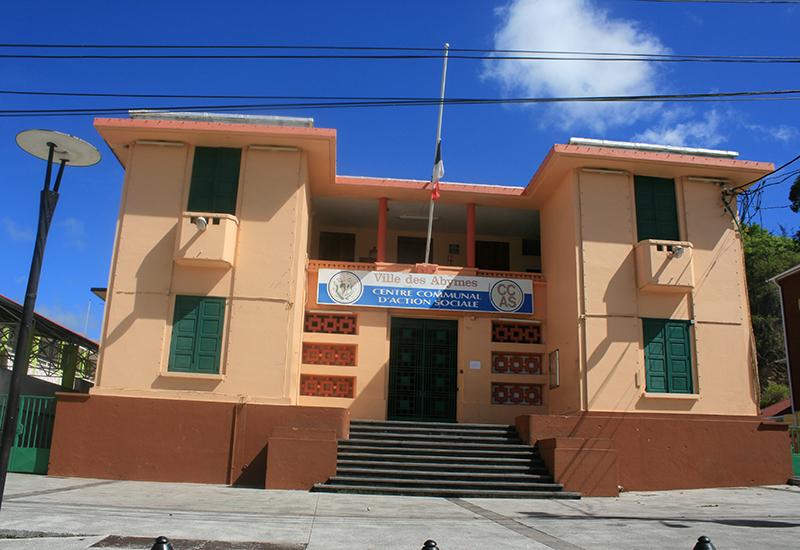 Facade overlooking the Place Frédéric Jalton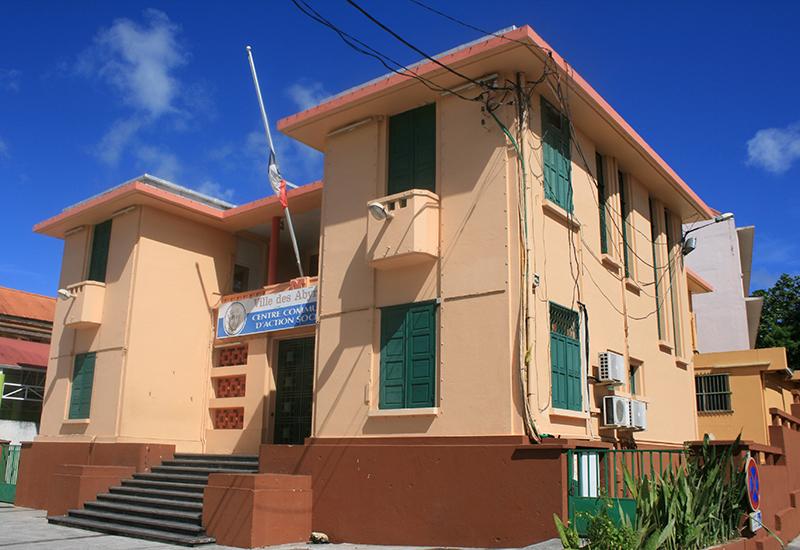 Former Town Hall of Abymes: symmetry and simple forms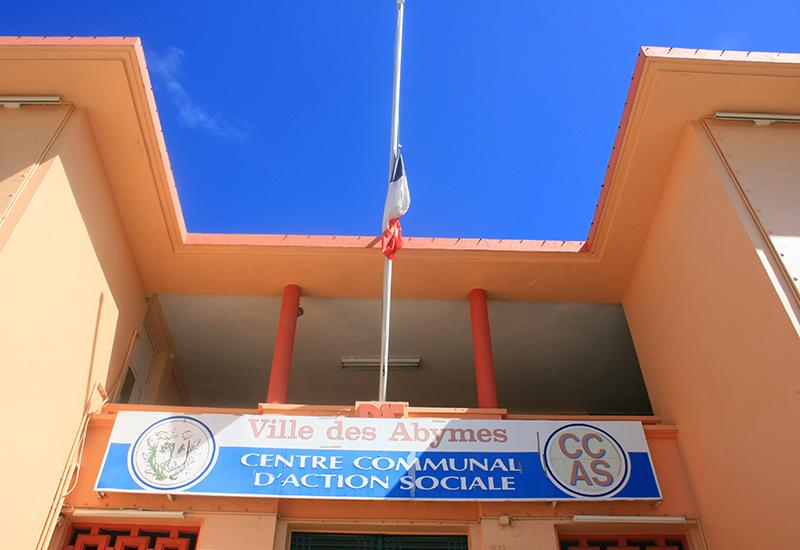 Former Town Hall of Abymes, Guadeloupe. Style inspired by the Art Deco movement.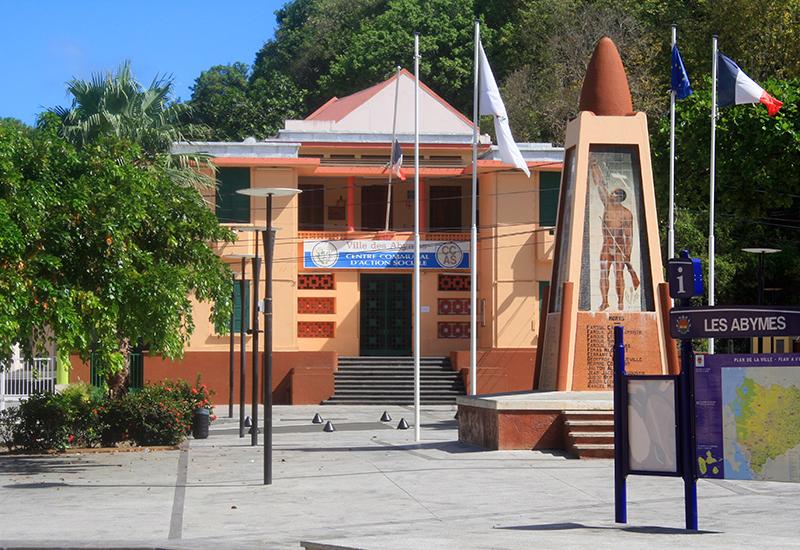 The building now houses the Communal Center for Social Action of the City of Abymes