Bik-Kontakaz
Garden - Sainte-Anne
Bik-Kontakaz, storytellers of the Grands-Fonds. It is a real immersion in the Creole culture that Kontakaz offers visitors to the site of the "Grand-Fonds de Sainte-Anne" in Guadeloupe, French West Indies. When you arrive at the Bik-Kontakaz association's reception and expression area, you feel like you are projected into the wonderful world of Creole tales. From the first words of the storyteller Edgard Ferus, your guide, the emotion invades you. and accompany you throughout the ride. A hike telling the Grands-Fonds that will enrich you with knowledge of the culture, history, habits and customs, flora and fauna of the Grands-Fonds. A culture-pedestrian trip that no one forgets!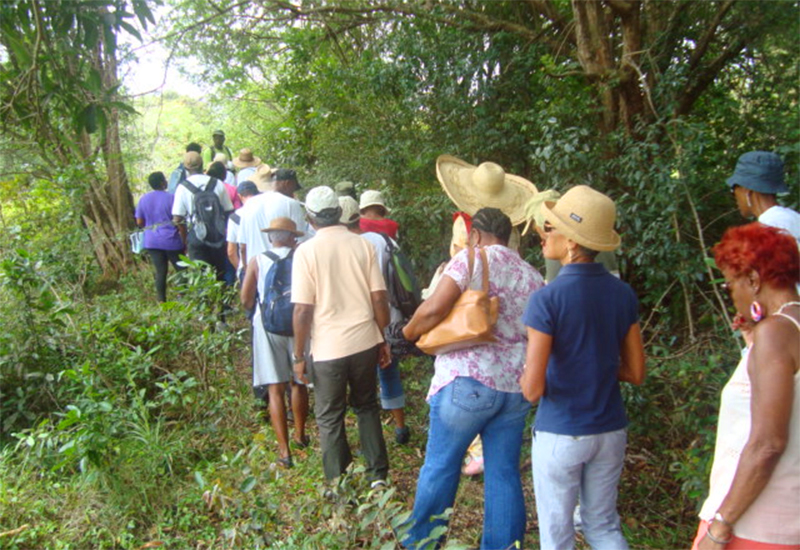 Hiking and tales in "Les Grands-Fonds" in Sainte-Anne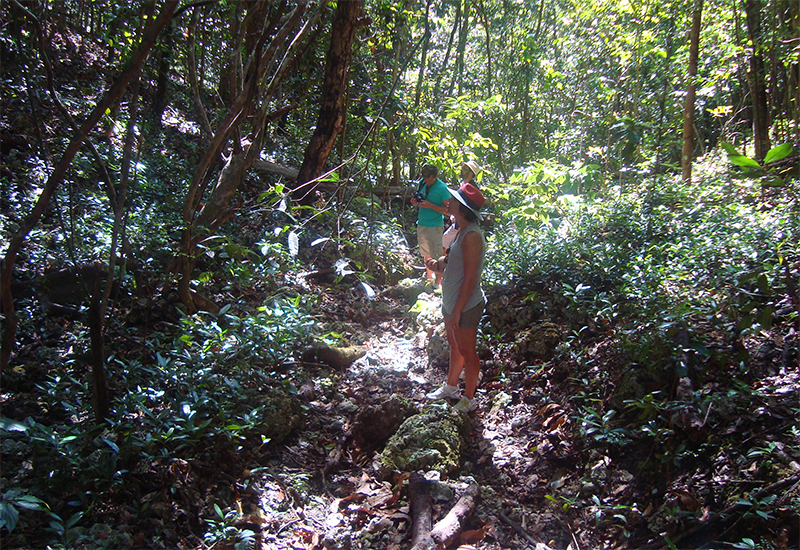 Immersion in Creole culture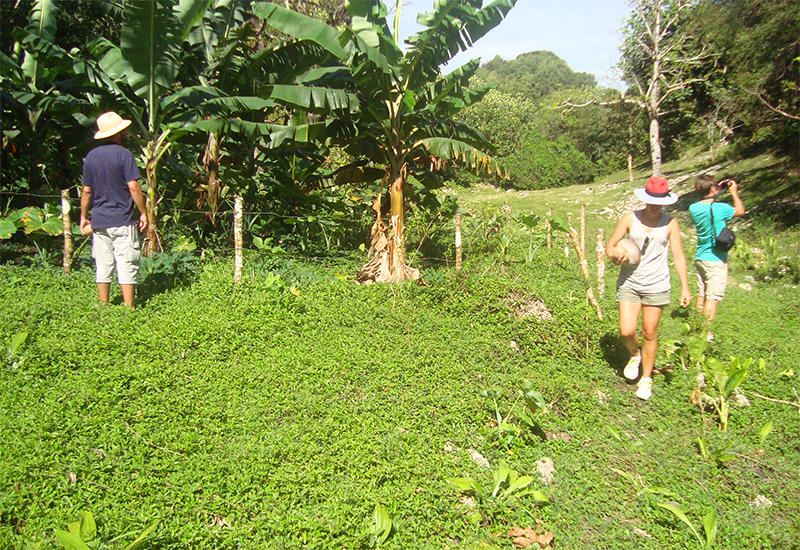 Bik-Kontakaz, city of Sainte-Anne.The flora and fauna of the Grands-Fonds.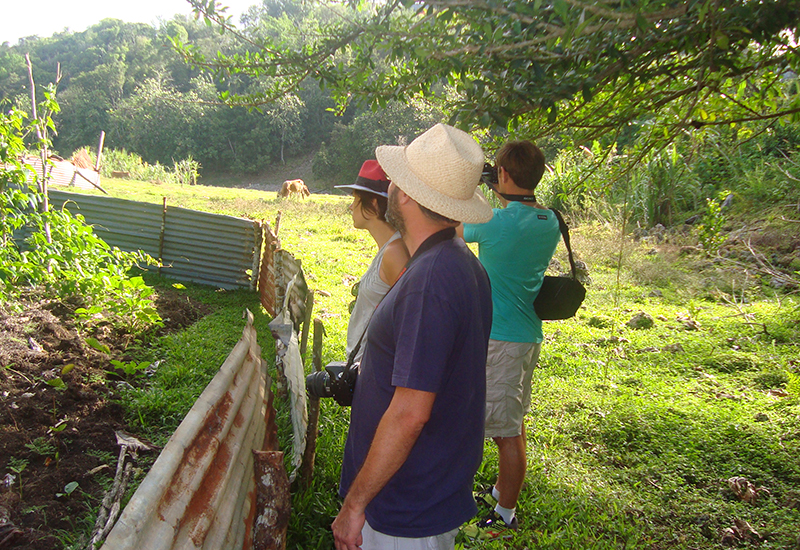 Sainte-Anne in Guadeloupe. The wonderful world of Creole tales