Beauport Guadeloupe
Museum - Port-Louis
Beauport Guadeloupe : in the heart of North Grande-Terre!
Formerly a sugar factory, Beauport Guadeloupe is today a cultural center dedicated to promoting the heritage of North Grande Terre. Through its different spaces, the identity of the place is revealed: its history, its people, as well as all the history of the cane industry which was the the main economic activity of the district. Shows, combined excursions, playground, train ride, hook-branch for the little ones ..., are all activities offered by this place steeped in history. The train will make you travel through the countryside, it has become the means of locomotion for visitors who wish to know the cane heritage. A 50-minute walk that covers 6.5 km of railway to the domain of Poyen.
Open Tuesday to Sunday from 9h to 17h.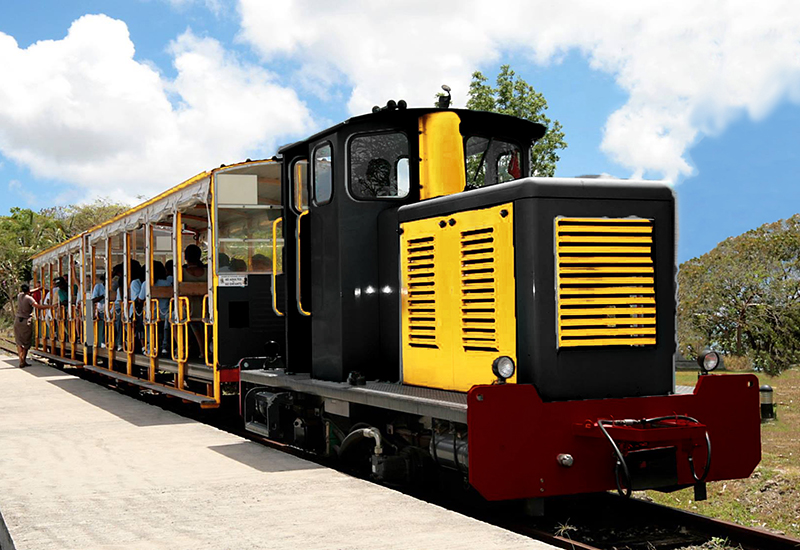 Port Louis, Beauport: visit by train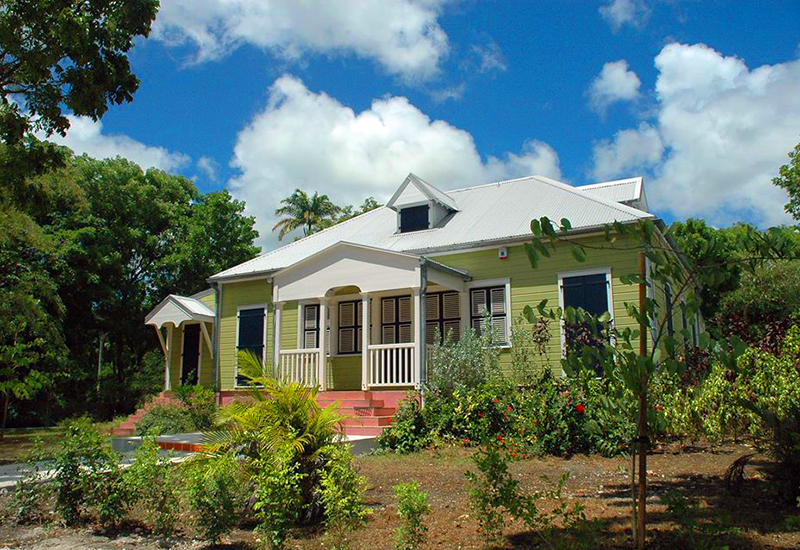 Old factory of Beauport - Port-Louis. Machinist's house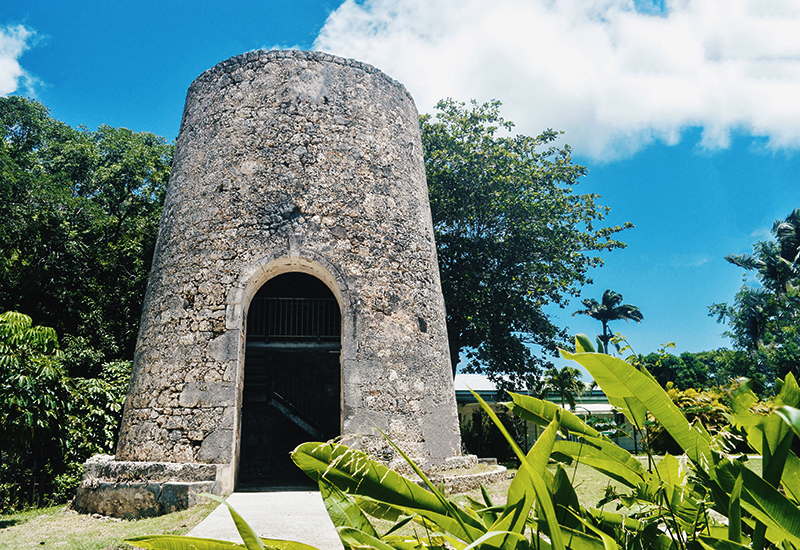 Beauport Guadeloupe. Former mill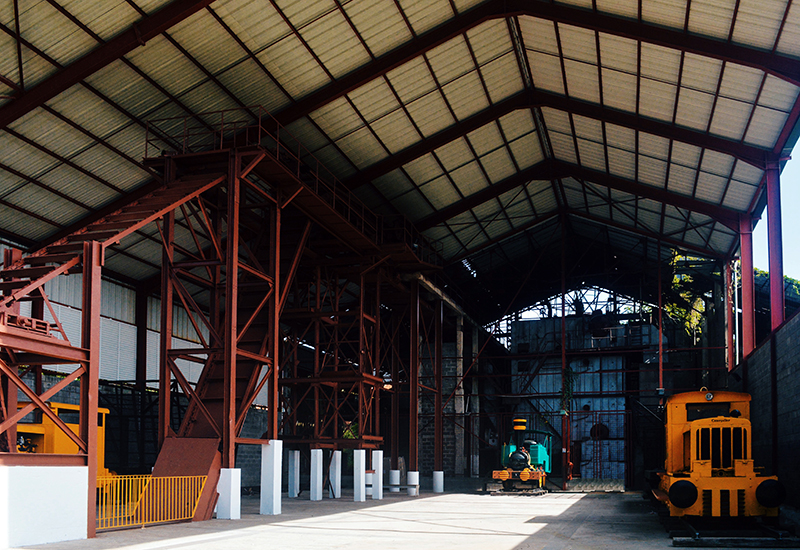 Beauport - Port Louis. Bagasse warehouse