Statue of Gandhi
Monument - Saint-François
A gift from the Republic of India to the City of Saint-François, this statue of Gandhi, prophet of non-violence known also as "the Mahatma" (Sanskrit for "great soul"), was inaugurated on January 18, 2004. It pays homage to peace, tolerance, and unity. Mohandas Karamchand Gandhi was born in 1869. Early in life, he became fascinated by Jainism, a religion that promotes non-violence. He studied law in London, then spent twenty years in South Africa defending Indian immigrants against racial discrimination, before returning to India in 1914, where he began to oppose the colonialist exploitation of his country. After assuming leadership of the Indian National Congress (a political organization that played a major role in the independence movement), Gandhi led a national campaign to help the poor, promote unity between different communities, and emancipate Indian women. India achieved independence in 1947 as a result of many acts of non-cooperation (boycotts of schools, courts, and British products) and silent protests such as the Salt March. However, Gandhi was unable to sustain the alliance between Hindus and Muslims, despite a final hunger strike, after India was divided into two states (India and Pakistan). Mahatma Gandhi inspired many liberation and civil rights movements around the world, as well as critical responses to western modernity, which he believed was based on forms of authority that oppress and discriminate against the weak. He was assassinated in Delhi on the way to evening prayers on January 30, 1948, by Hindu extremist Nathuram Godse.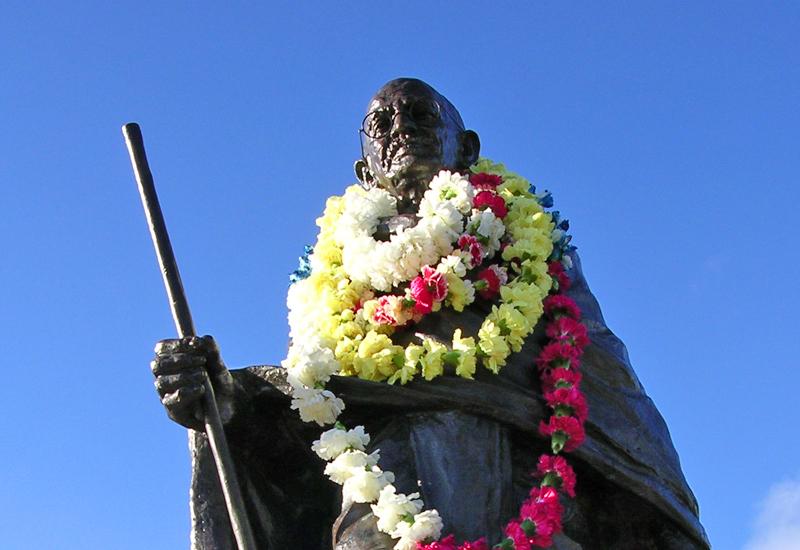 Regularly honored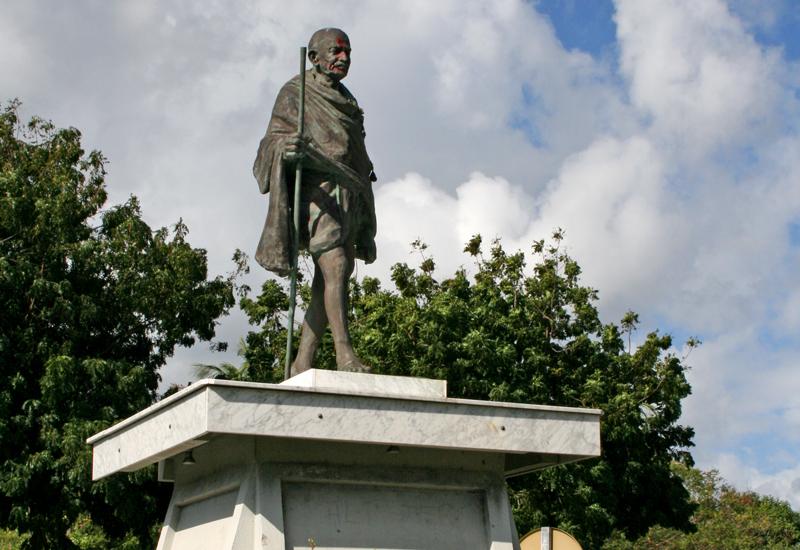 A silhouette that embodies India ... and alert the media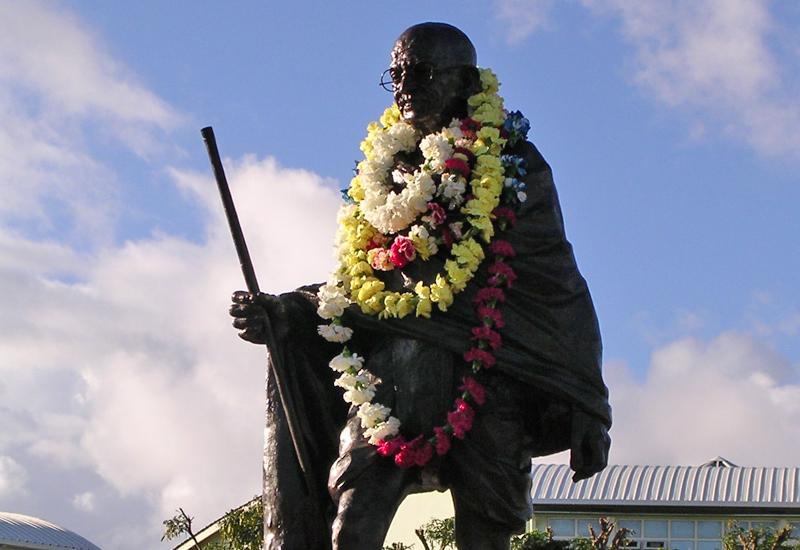 Nicknamed the "Father of the Indian Nation"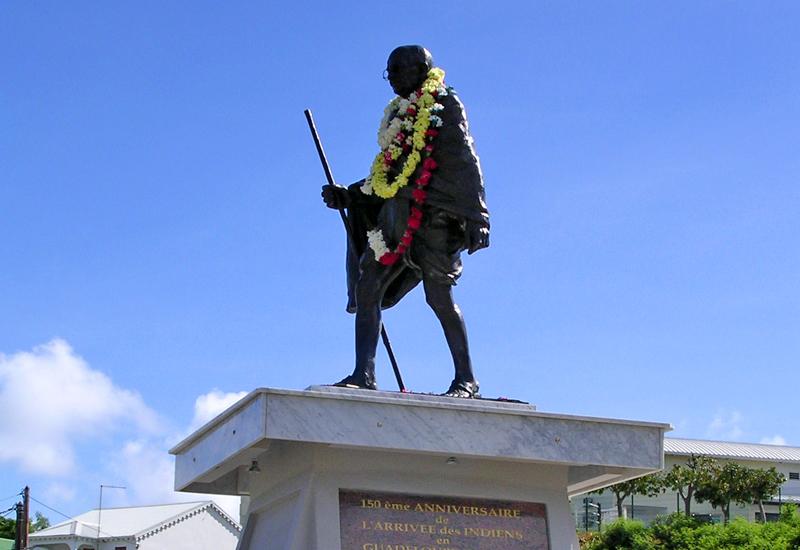 Traditional clothing, barefoot, pilgrim's stick, legendary glasses ...